Celebrating Famous Fox Federation : A Recap of the Annual 'Fox Day
Join us as we recap the excitement and educational value of the Famous Fox Federation's annual 'Famous Fox Federation Day'. Explore the activities, insights, and impacts of this global event that celebrates these incredible animals.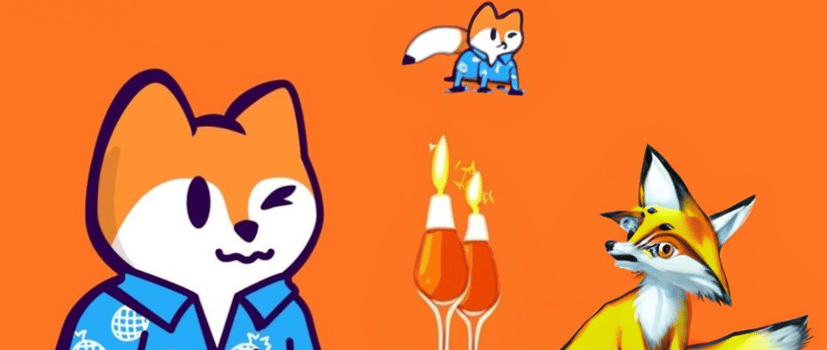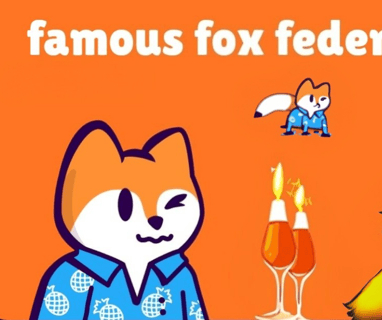 This blog will take readers through the highlights of the most recent 'Famous Fox Federation Day', featuring interviews with participants, organizers, and fox experts. Learn about the various activities, the knowledge shared, and the funds raised to support the Federation's mission.
Conclusion
Revisit the excitement of 'Famous Fox Federation Day' and learn how it contributes to greater understanding, appreciation, and protection of fox species. Get inspired to join the next 'Fox Day' and be a part of this global celebration.